Enhance Summer Entertaining With an Outdoor Speaker System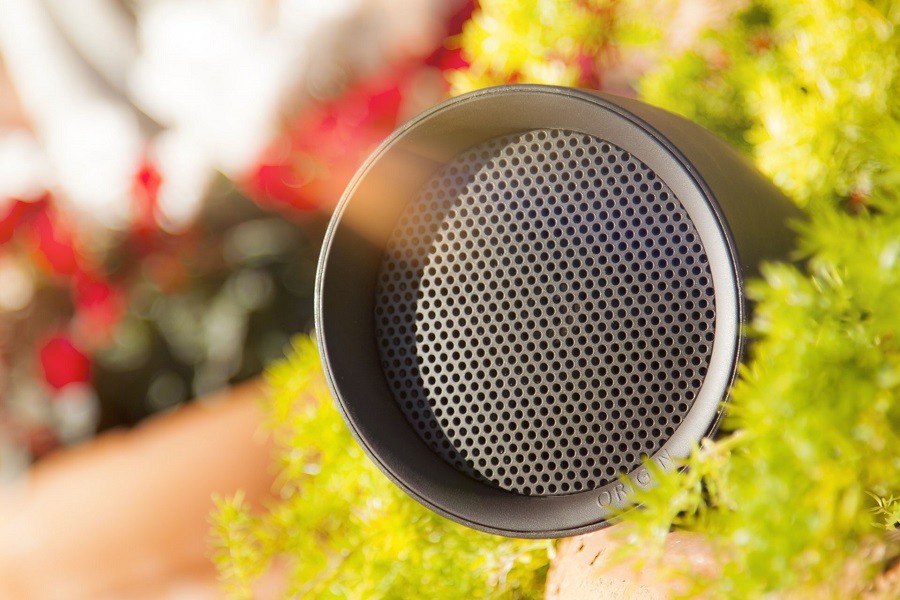 Bring Your Backyard Gatherings to Life with Added Ambiance and Excitement
The season for outdoor entertaining will soon be upon us. Is your backyard ready? With the warmer weather and longer days comes celebrating family milestones, gathering together with friends to watch a game, or even enjoying a movie under the stars.
We are lucky to have beautiful lakeside views and opportunities to explore nature all year round; the clear skies and warm sun make it sensational. We know that the drinks are more refreshing in the open air, and the food always tastes better in the backyard while enjoying summer sun.
Spending more time outdoors does not mean you have to settle for a subpar sound system. Our premier brands of outdoor speaker systems provide superior audio, creating the best atmosphere for your parties.
This summer, are you looking to entertain better at your home in Sammamish or the greater Seattle, WA area? Read below to learn more!
See Also: The Benefits of Smart Home Surveillance
Natural Sound Design
While outdoor speakers give you the same flexibility and near-audiophile quality of your home system, reproducing audio outdoors is a bit more complex. Indoors, the drivers and cabinets utilize the physical constraints of walls and interior surfaces to accentuate and enhance the sound waves produced.
An outdoor audio system is built not just to withstand the challenges of temperature, rain, and insects. The speakers need to reproduce the music with crisp highs, full-bodied mid-range, and low frequencies you can feel and hear. Exterior units are designed with low-profile housings and smooth, natural curves that blend into the landscaping, furnishing you with near-invisible installation without the need for excessive volume.
Music For Every Activity
Just as you set the mood and ambiance with tunable lighting, music adds to the experience by inspiring you, making you move, and lifting the spirits of everyone.
Your yard is an entertaining space for many activities, with the kids playing in the pool, people chatting by the gazebo, and sports fans gathering around the television. So naturally, these groups do not want to hear the same music, nor do they want overlapping sound fields.
With our expertly designed systems, you can select any source and send it to any destination, satisfying everyone's needs. Are you hosting a larger party? Select all the zones to playback MQA (Master Quality Authenticated) music files to create the perfect dance party or allow everyone to hear the movie dialog. With outdoor speakers you can control via your smart home system, you'll create the ideal space at the touch of a button.
Bring Your Backyard to Life
There is no better time than today to make the most of your yard. Are you ready to bring your backyard to life with an outdoor audio system? Let us help you find the perfect solution for your space! Call us at 877-285-8016 or fill out our contact form to start the conversation!