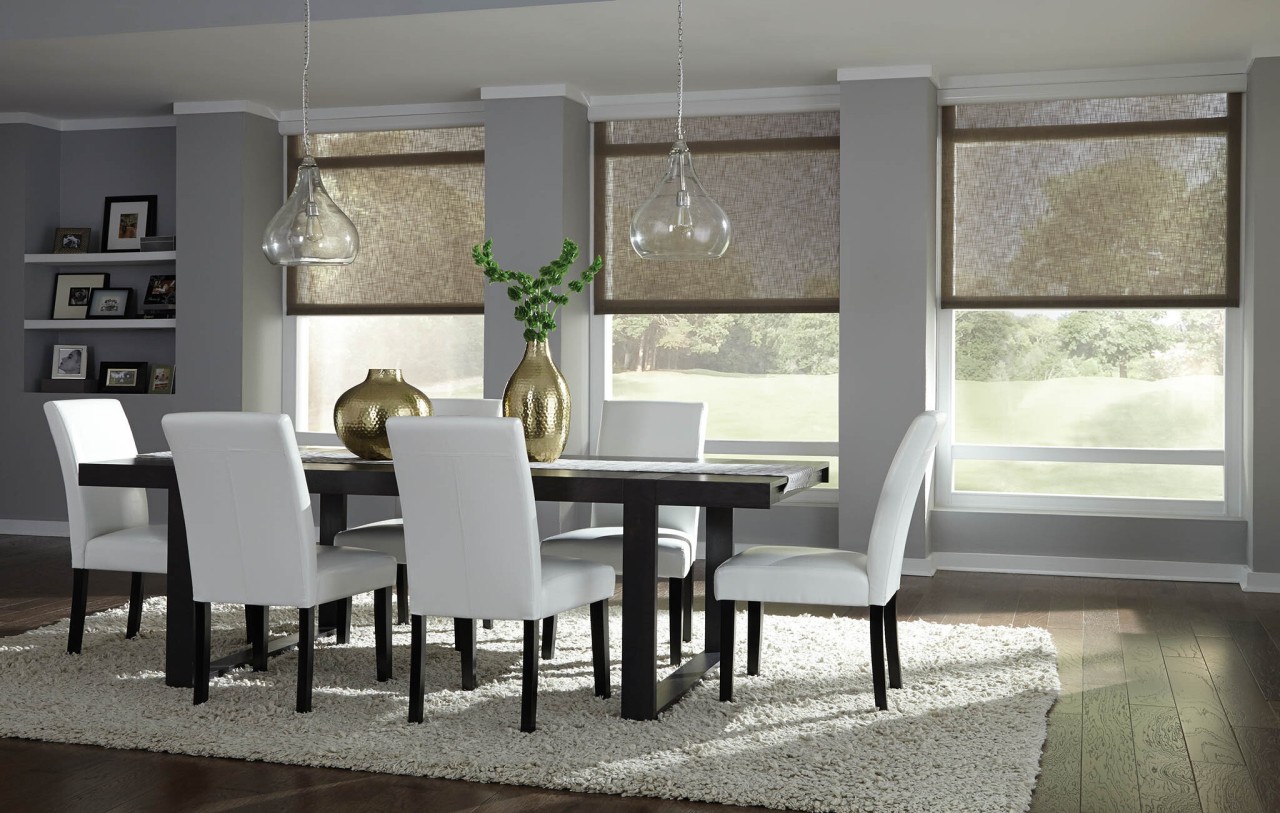 Lutron's Motorized Shades Highlight the Sophistication of Your Home While Saving Energy!
Though sometimes overlooked due to their subtle nature, you should never underestimate the sophistication that the right window treatments bring to a home. Lutron motorized shades are a fantastic option if you want to add more elegance to your interior design, increase the comfort of your spaces, and do it all while keeping your energy costs low.
Keep reading this blog to learn more about the benefits of these world-class automated shades and how they improve the beauty and energy efficiency of your home in Kirkland, WA, or the greater King County area.