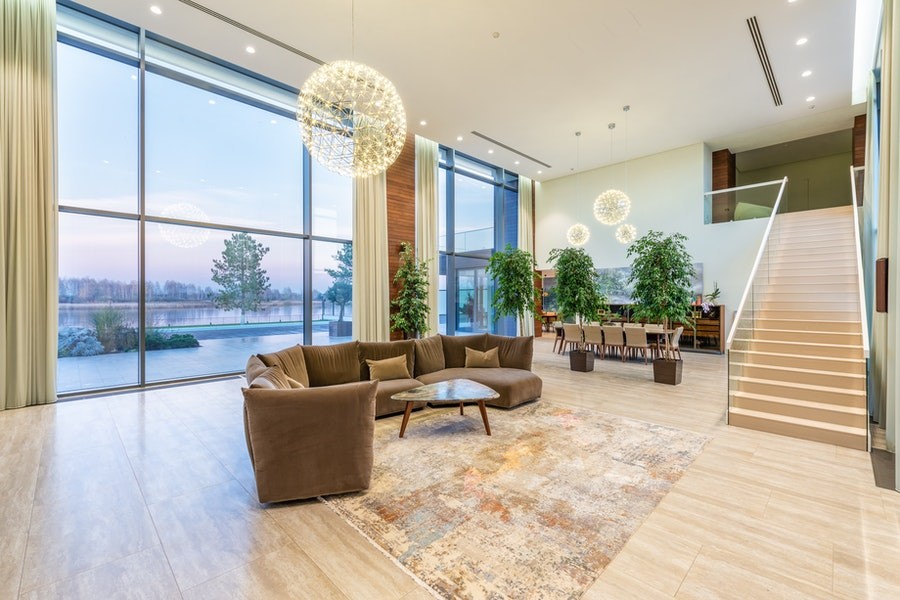 Let Control4 add more luxury to your lifestyle by keeping you close to nature!
Now more than ever before, luxury properties should offer a lifestyle of balance between nature and technology. Of course, high-class tech solutions are essential in providing comfort and convenience to your everyday life, but keeping close contact with nature is one of the greatest ways to maintain your body and mind healthy.
For this reason, homes with biophilic designs are quickly becoming a trend in Issaquah, WA and the Greater Puget Sound. If you, too, are looking for a home where technology and nature work together to create a dreamy living experience, keep reading this blog and learn how a home automation system can help you achieve this!