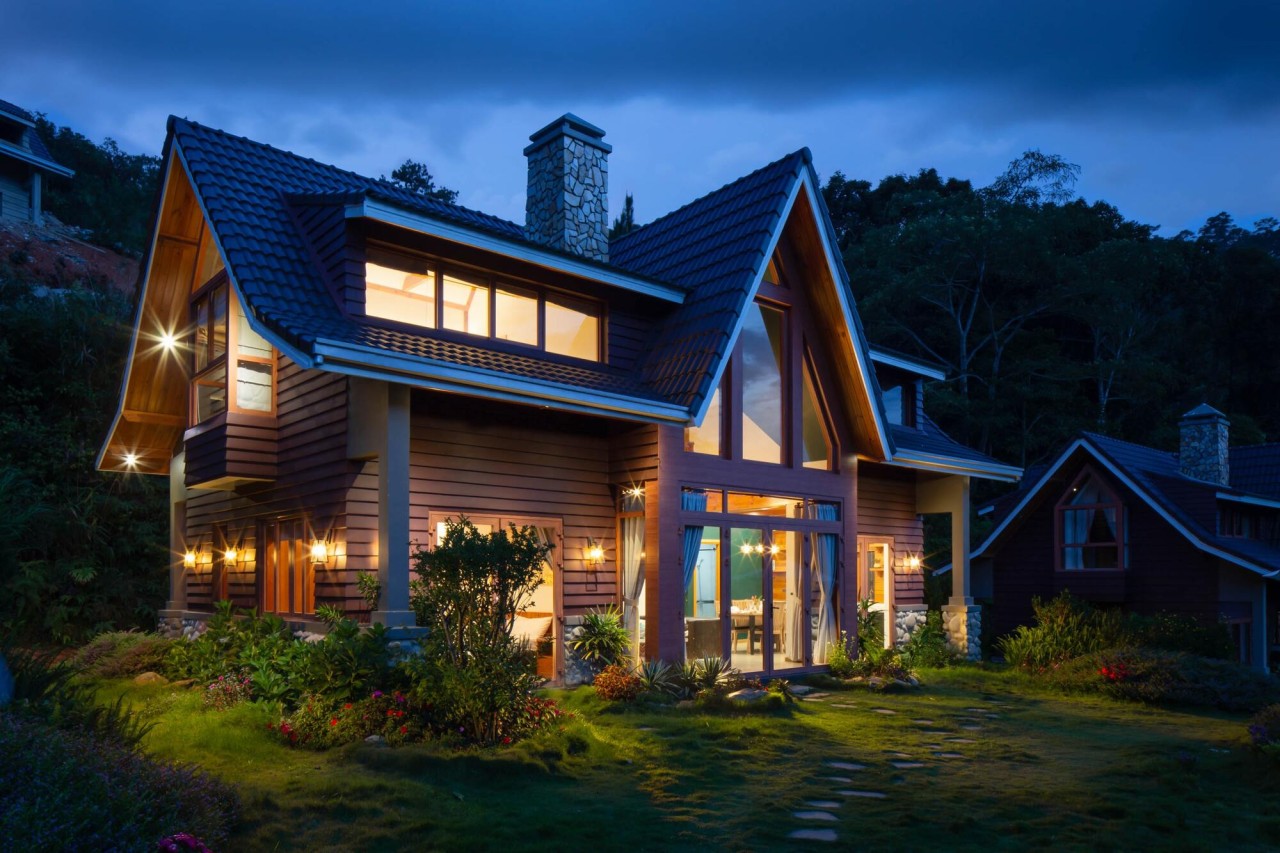 The Ketra System and Lutron Controls Add a Festive Spirit to Every Room
As we enter the winter holiday season, the anticipation is high with entertaining plans and visits from family and friends. While the candles, trees, and shimmering ornaments add to the festive mood, Ketra lighting creates the atmosphere of celebration.
Regardless of what you celebrate, tunable lighting makes your Kirkland, or greater Seattle area, luxury home happier and a lot more fun. In the same way, distributed AV and multi-room audio fill the house with the movies and music that inspire, and Ketra allows you to craft just the right ambiance.
Are you ready to delight the senses and embrace the excitement and hope this time of year brings? Continue reading below to discover how.