Illuminate Your Home in Tune with The Holiday Season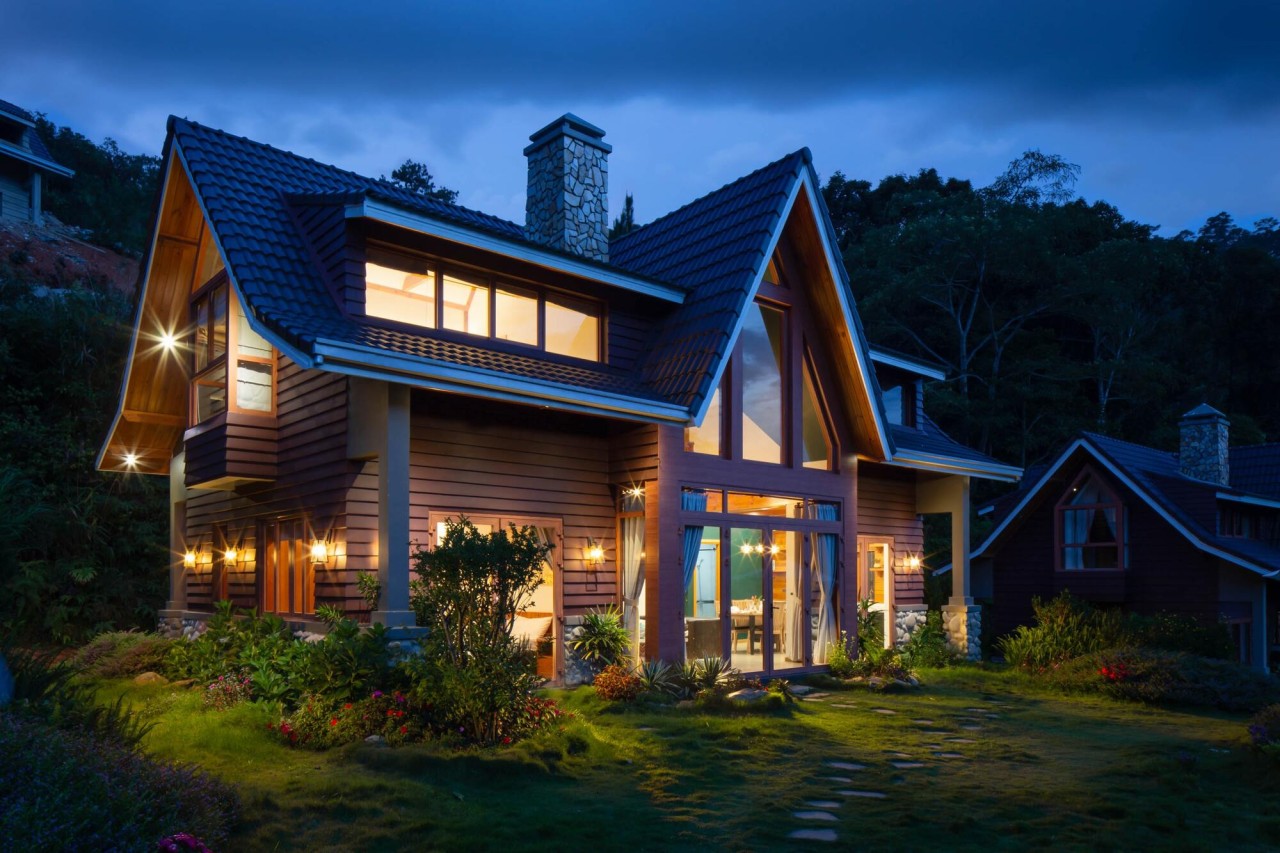 The Ketra System and Lutron Controls Add a Festive Spirit to Every Room
As we enter the winter holiday season, the anticipation is high with entertaining plans and visits from family and friends. While the candles, trees, and shimmering ornaments add to the festive mood, Ketra lighting creates the atmosphere of celebration.
Regardless of what you celebrate, tunable lighting makes your Kirkland, or greater Seattle area, luxury home happier and a lot more fun. In the same way, distributed AV and multi-room audio fill the house with the movies and music that inspire, and Ketra allows you to craft just the right ambiance.
Are you ready to delight the senses and embrace the excitement and hope this time of year brings? Continue reading below to discover how.
See Also: Change The Way Your Home Looks & Feels With Motorized Shades
Revel With Revolutionary Fixtures
Ketra, acquired by Lutron in 2018, moves lighting from utilitarian into the dynamic with LEDs that offer an infinite color palette. Find the right hue and patterns of illumination - controlled from the sophisticated HomeWorks keypads or the Lutron Connect App.
The possibilities are endless. Add loops of lights that transition between red and green to highlight the living room and tree, or cheer your favorite sports team's win with the silver, green, and steel blue. Whether indoors or out, the thrill never overshadows the need for task lighting, guiding guests safely to your front door, or ensuring the kitchen allows you to prepare the food and drink properly.
No matter how long you run the lights, you never need to worry about color degradation, common with other systems. The superior optics and Color Lock technology preserves the vibrancy and clarity for the life of the units.
Circadian Celebrations
The excitement and merry-making can upset your normal sleeping patterns, and the shorter daylight hours are known to mute the joy a bit. Getting you and your family back to balance is a hallmark of the Ketra concept.
By implementing a circadian-based schedule, your home illuminates the spaces you live in with light that manages your vigor and vitality. From morning through night, your system matches the color and brightness of the sun outside, automatically supplementing with colors as needed. The human-centric system promotes focus as you work and stimulates a readiness for sleep with warm subtle hues in the evening. Ketra prepares you for the day ahead and inspires your creativity now and throughout the year.
Make This Year The Best
Are you intrigued by the possibilities? Call us at 877-285-8016 or fill out our contact form to start the conversation! We look forward to helping you make the season bright!