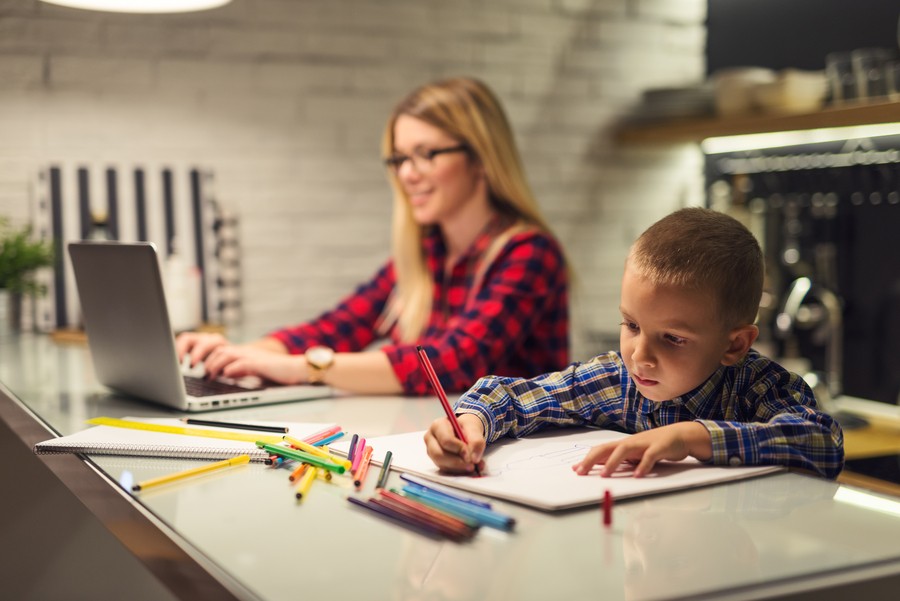 Know If It's Time to Upgrade Your Wi-Fi Network to Enjoy Seamless Connectivity Around The Clock
Internet networks are vital to the smooth running of modern homes. Almost all devices in our homes today come equipped with the ability to connect to the Internet, from our phones and televisions to computers, gaming consoles, and even ovens and refrigerators. As a result, having a strong and stable connection around the clock has become absolutely essential—without it, daily life is drastically altered.
It's necessary that your home Wi-Fi is up to par. But is it? Here are a few signs that your home network setup in Issaquah or any other areas in greater King County requires an upgrade.
SEE ALSO: Upgrade Your Network to Improve Your Work-From-Home Productivity