Upgrade Your Network to Improve Your Work-From-Home Productivity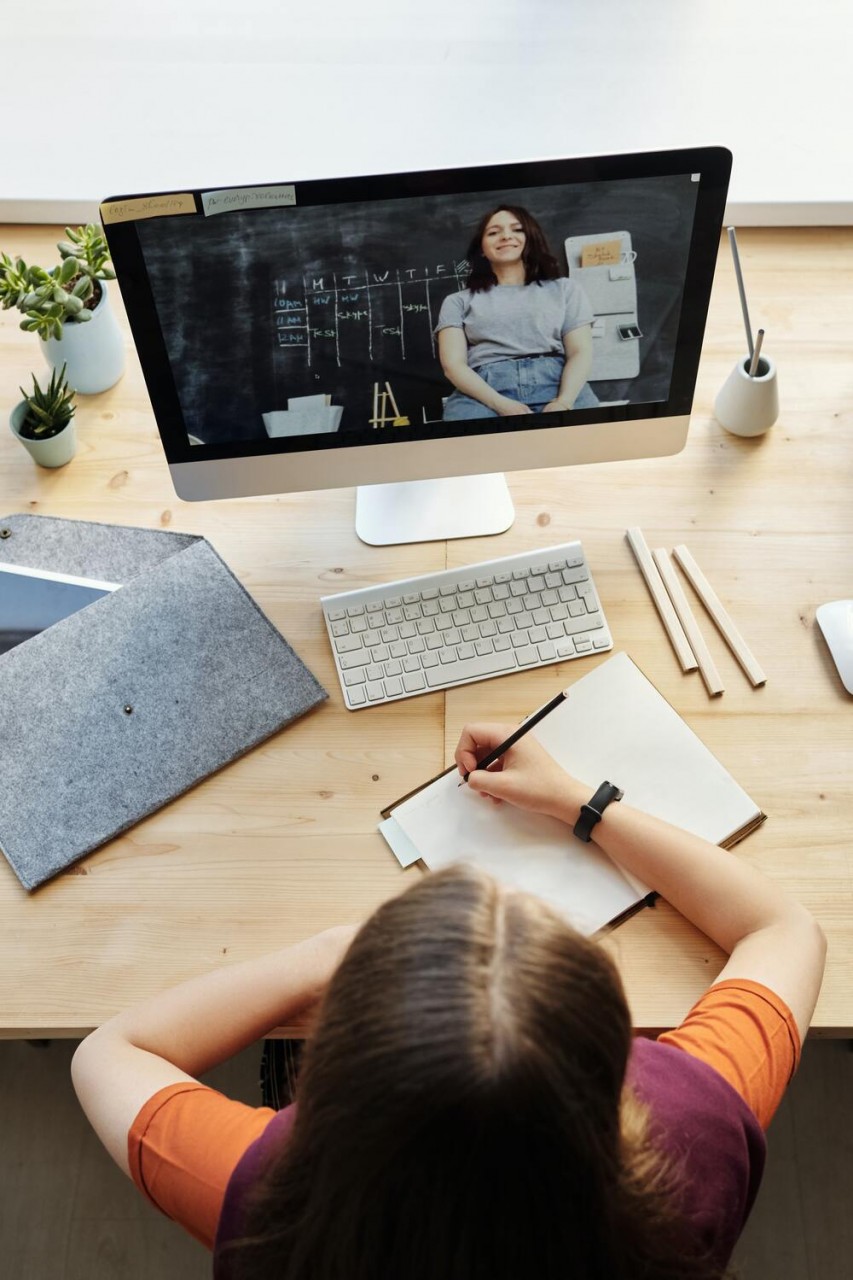 Remote Work From Home

I

s Expected to Grow

:

Making Your Home Network Solutions More Business Savvy Is Crucial.
The data network is a vital component of any smart home; it carries our home control, 4K ultra-high-definition video, streaming content, and more. Having a home network solution that is robust and secure is just as crucial for home functionality as it is for the home office.
Working from home has become the standard way of doing business over the last year. While the trend has been growing for the last decade, the recent restrictions and safety precautions have shown many corporations that effective remote work is plausible. The business world has recognized that the past work models have changed for good.
Your Sammamish, WA home office network requires the bandwidth to support video conferencing and security to protect valuable business information. You know Bob's Smart Home for unrivaled whole-home control, human-centric lighting controls, and world-class golf simulation systems. We also are experts in the design and implementation of hardwire and Wi-Fi networks.
To learn more about how Bob's Smart Home can make your home office more productive, read below.
See Also: Why Would I Want Tunable White Light in My Home?
The New Normal
A recent business survey showsthat 72% of employees are looking for a hybrid work-from-home model when the pandemic is over. Currently, nearly a quarter of employers report that they intend to keep remote work as part of their standard work process.
The change to a more decentralized workforce means that you will be spending more time on video conferencing platforms and using software collaboration tools. These business applications may appear to be lightweight and straightforward, but they can draw bandwidth similar to home theater or streaming games.
Enterprise At Home
The home network has a lot of traffic on it, from streaming services delivering content to televisions and multiroom audio and the plethora of smartphones, tablets, and IoT devices. When you are engaged in a business call, the last thing you want is for the dreaded buffering message to appear or a loss of signal.
To guarantee consistent communication, you need enterprise-class management. A dedicated network switch provides a means to manage data and prioritize specific data types, such as video conferencing packets. This means that your presentation will connect without interruption. With a shared network, you want to make sure that only you can connect to drives and computers used for business. Utilizing the virtual LAN capabilities of a switch, you can partition your home office from the rest of the network. While you can connect to devices and equipment in your office, no one can gain access from the rest of the house.
Wi

-

Fi or Wired

?
The most secure and consistent connection is with a hardwired link, using the category ethernet cable. This furnishes a direct path between devices and the network where little can get between you and the servers. While it is safe and robust, a wired solution is not always practical, keeping you locked to one location.
Wi-Fi has enabled us to work and play from anywhere within range. Are you tired of the desk? Move to the couch or out to the deck for a fresh perspective. Wireless networks are incredibly convenient, but they have many issues that take detailed planning to make sure your experience is seamless.
As Wi-Fi travels over the air to communicate, it is more susceptible to being intercepted. Anyone within range and widely available software can view your online actions. An unsecured wireless network can also allow others to connect, stealing your bandwidth and slowing you down. A correctly set up security protocol can keep you safe and free to move about the house.
Wireless sends data over radio frequencies, and the spectrum set aside for its use is very limited. The growth of IoT devices and ubiquitous acceptance of Wi-Fi has resulted in a good deal of congestion. If you have ever tried to tune in to a radio station when traveling between cities, you understand the confusion the high level of radio traffic can cause. Our team can analyze the spectrum around your home to find the right channels and coverage to suit your needs.
Working from home is the new normal, and you need a home office network that can help you be productive and safe.
To learn more about home network solutions that fit your home and business needs and other smart home solutions, join our newsletter mailing list, or contact us for a free, no-obligation consultation. We can't wait to hear from you!