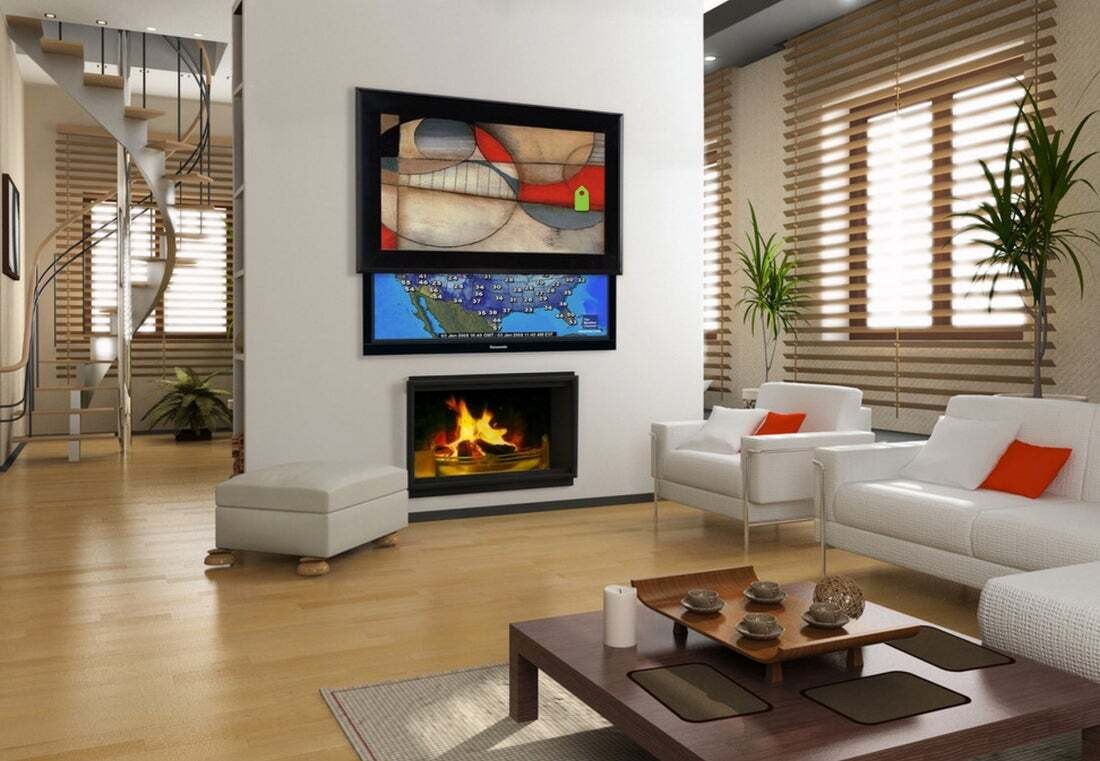 Today's Hidden Technology Allows Homeowners to Experience the Best-in-Class AV Solutions
Is your Bellevue home flawlessly designed and expertly crafted? Have you incorporated enough eye-catching beauty while still allowing open-air spaces that permit filtered sunlight to highlight your exquisite furnishings, flooring, and artwork? So, what are you going to do with a 60" 8K HDR TV and the multiple speakers and equipment pieces required for a whole-home audio-video solution?
If a household member is set upon creating the ultra-entertainment center, fear not. At Bob's Smart Home, we pride ourselves on maintaining the aesthetics of your home while creating a luxurious lifestyle that defines ease of living. We achieve this through the use of hidden technology.