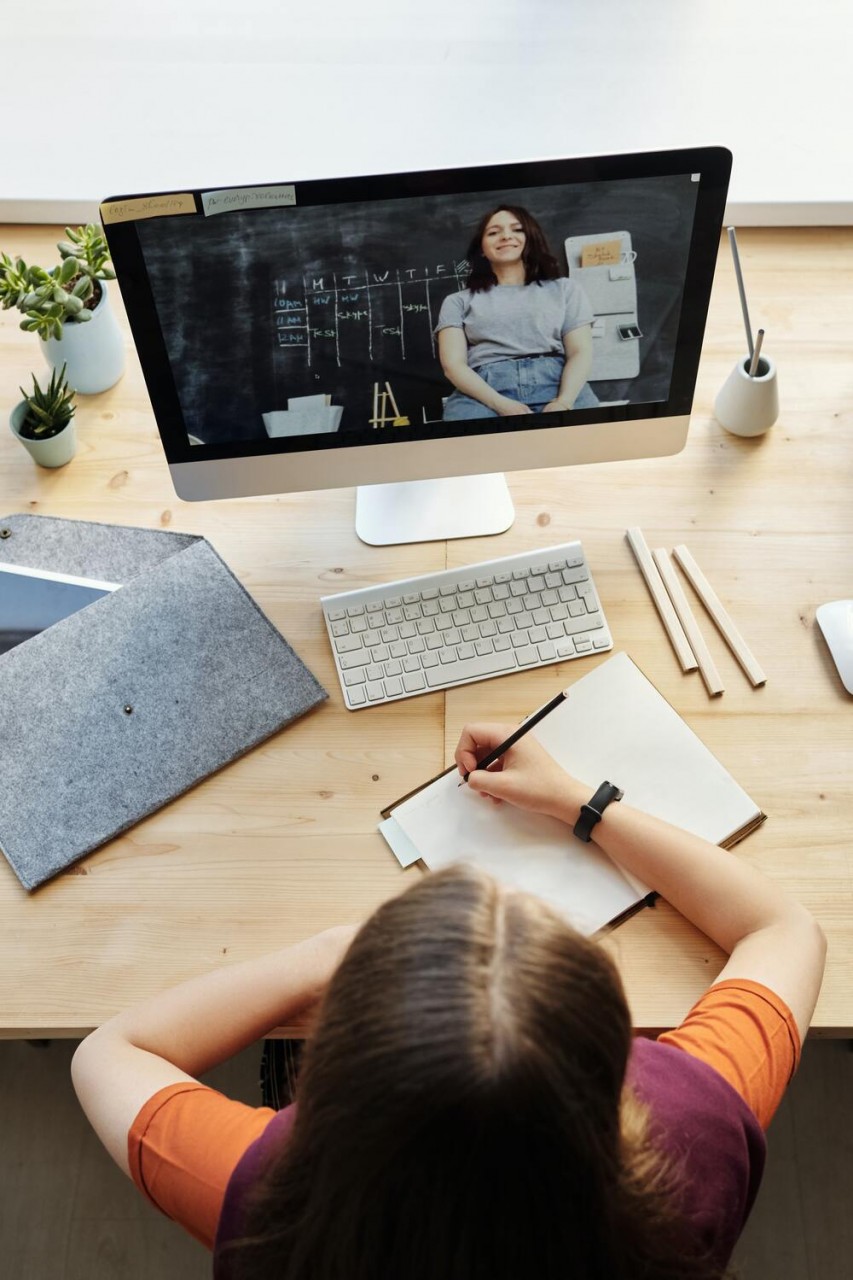 Remote Work From Home

I

s Expected to Grow

:

Making Your Home Network Solutions More Business Savvy Is Crucial.
The data network is a vital component of any smart home; it carries our home control, 4K ultra-high-definition video, streaming content, and more. Having a home network solution that is robust and secure is just as crucial for home functionality as it is for the home office.
Working from home has become the standard way of doing business over the last year. While the trend has been growing for the last decade, the recent restrictions and safety precautions have shown many corporations that effective remote work is plausible. The business world has recognized that the past work models have changed for good.
Your Sammamish, WA home office network requires the bandwidth to support video conferencing and security to protect valuable business information. You know Bob's Smart Home for unrivaled whole-home control, human-centric lighting controls, and world-class golf simulation systems. We also are experts in the design and implementation of hardwire and Wi-Fi networks.
To learn more about how Bob's Smart Home can make your home office more productive, read below.