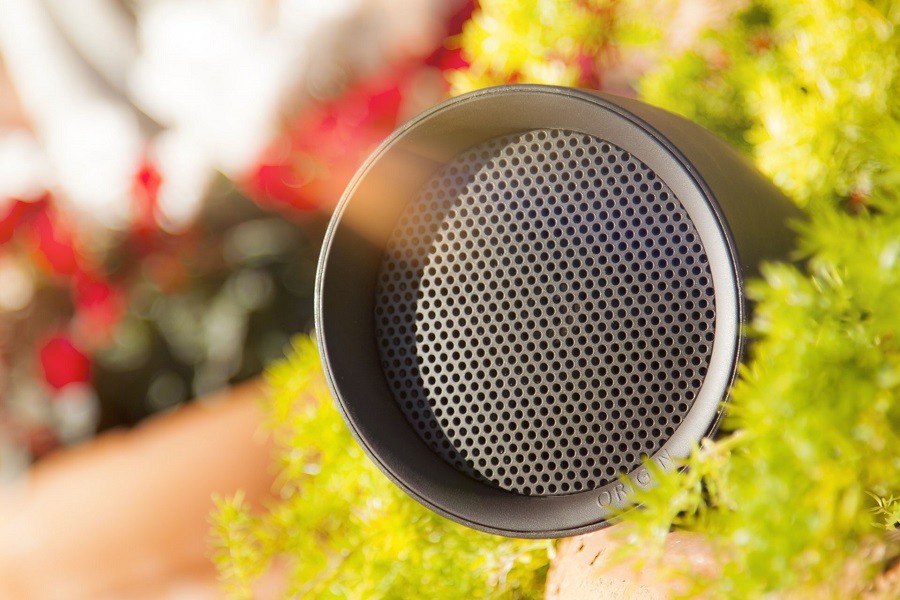 Bring Your Backyard Gatherings to Life with Added Ambiance and Excitement
The season for outdoor entertaining will soon be upon us. Is your backyard ready? With the warmer weather and longer days comes celebrating family milestones, gathering together with friends to watch a game, or even enjoying a movie under the stars.
We are lucky to have beautiful lakeside views and opportunities to explore nature all year round; the clear skies and warm sun make it sensational. We know that the drinks are more refreshing in the open air, and the food always tastes better in the backyard while enjoying summer sun.
Spending more time outdoors does not mean you have to settle for a subpar sound system. Our premier brands of outdoor speaker systems provide superior audio, creating the best atmosphere for your parties.
This summer, are you looking to entertain better at your home in Sammamish or the greater Seattle, WA area? Read below to learn more!